A cystoscopy is a procedure to check for problems in your bladder using a fibre-optic telescope (cystoscope). This will enable your doctor to visually examine the interior of your bladder.
Cystoscopy allows your doctor to look at areas of your bladder and urethra that is usually not well presented on X-rays.
Presence of blood in the urine
Painful urination
Urinary incontinence
Inability to pass urine
Urinary frequency or need to pass urine often
Obtain tissue sample for investigation
Remove foreign objects
Have any drug allergies
Have bleeding tendencies or taking blood thinning
medication (eg. Warfarin, Aspirin and Plavix)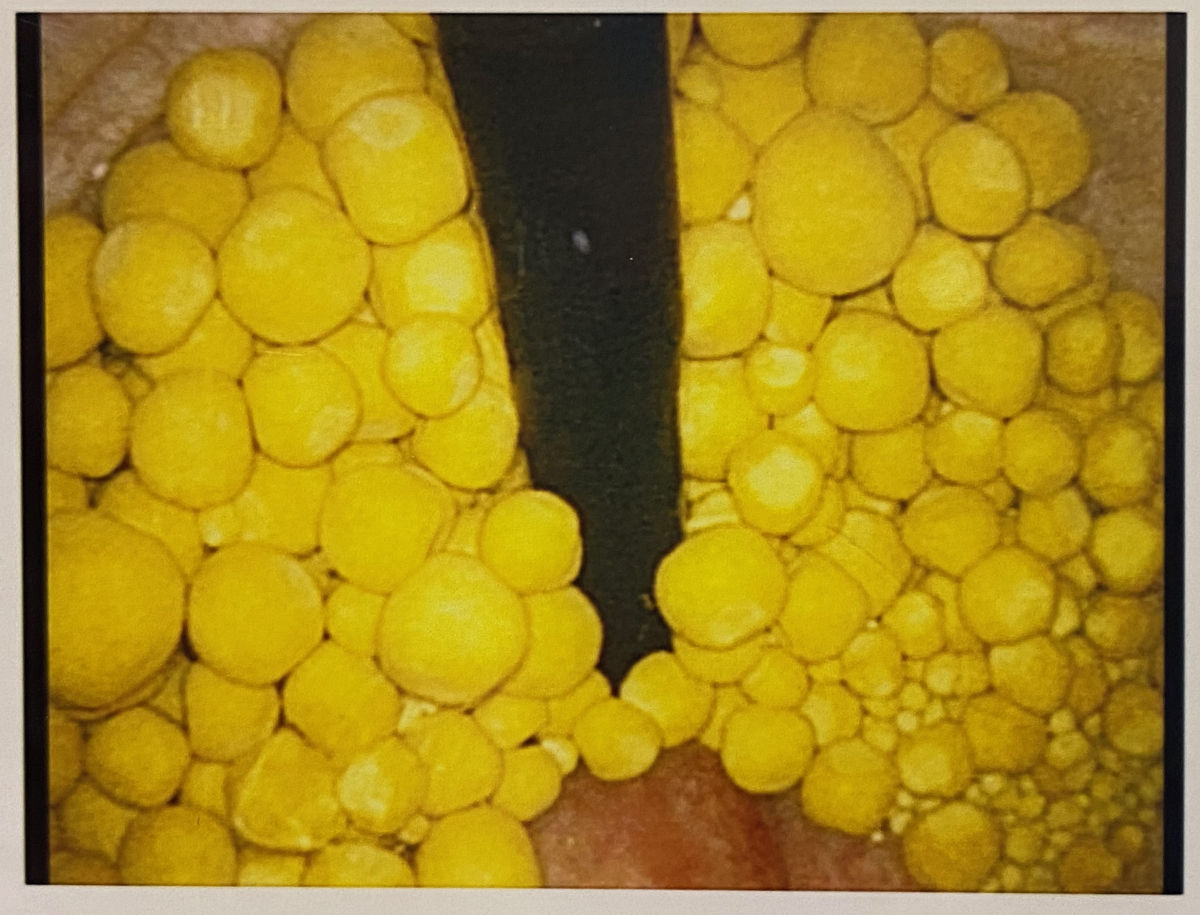 This procedure is usually done under local anesthesia. You may eat or drink normally before the test unless instructed otherwise.
A urologist performs the cystoscopy. You will be asked to change into a gown. You will be asked to lie on an examination couch where your doctor will examine your bladder through your urethra.
An anaesthetic jelly will be applied into your urethra for comfort. After the anaesthetic takes effect, a well lubricated cystoscope is inserted into your urethra and slowly advanced into your bladder. As the cystoscope is inside your bladder, sterile saline is infused to expand your bladder to create a clear view. The procedure will take up to 10 minutes to be completed.
Urge to urinate
Bladder fullness due to sterile solution infusion. You can try to relax during the scope by taking slow, deep breaths.
Bleeding, if a tissue sample is taken
Urinary tract infection
You may experience some burning sensation during and after urination for up to 6 hours. Do drink lots of fluid to minimize this burning sensation and to prevent a urinary tract infection.
A pinkish tinge to the urine is also common for several days after the cystoscopy particularly if a biopsy was performed.
Your urine remains red or you see blood clots after you have urinated several times
Unable to pass urine after the test
Have chills or fever of more than 38°C
Ravenna Urology Clinic
6 Napier Road #07-12, Gleneagles Medical Centre,
Singapore 258499

38 Irrawaddy Road #07-24, Mt Elizabeth Novena Specialist Centre,
Singapore 329563
T +65 64797822
F +65 64793989
24-hour Service: +65 65358833
Mon-Fri    9 am - 5 pm
Sat          9 am - 12:30 pm
Closed on Sun and Public holidays